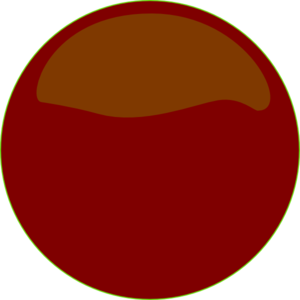 • Incredibly, Texas Tech is still leading the nation in total defense and pass defense after its Big 12 opener, a come-from-behind, 24-13 win over Iowa State in which the previously unbeaten Cyclones managed just 189 yards and turned the ball over four times. For the season, the Red Raiders are allowing just 10.8 points on 167.5 yards per game, which surely cannot hold with Oklahoma, West Virginia, TCU, Kansas State and Texas on tap over the next five weeks. Can it?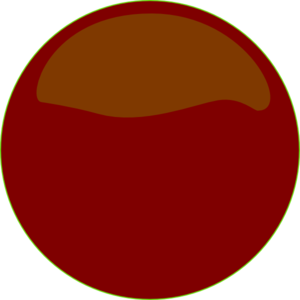 • Georgia's terrifying true freshman tailback tandem, Todd Gurley and Keith Marshall, combined for 294 yards and five touchdowns rushing in a wild, 51-44 win over Tennessee, including scoring runs of 75 and 71 yards by Marshall and 51 yards by Gurley. For the season, the Bulldogs lead the SEC in rushing as a team, and Gurley leads individual backs with 536 yards and nine touchdowns on nearly eight yards per carry.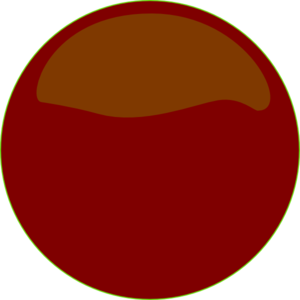 • Inevitably, Iowa running back Mark Weisman continued his AIRBHG-defying reign of terror against Minnesota, rumbling for 177 yards and a touchdown in a 31-13 Hawkeye romp. Since taking over the starting job under Job-like conditions three weeks ago – literally every other back on the roster was injured, suspended or otherwise indisposed – the Hebrew Hammer has delivered three consecutive 100-yard games on the ground and is currently tied for the Big Ten lead with seven touchdowns. Is it possible AIRBHG only smites those on scholarship?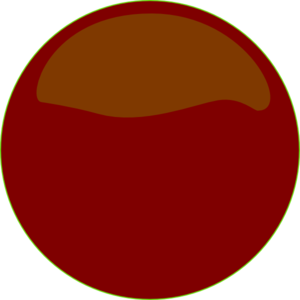 • Northwestern set a school record with 704 yards of total offense in a 44-29 win over Indiana, the biggest chunk of it via the ostensible starting quarterback, Kain Colter, who may now occupy a new "Slash" category all by himself. As a runner, Colter ripped the Hoosiers for 161 yards and four touchdowns from his standard "Wildcat" role – no surprise there – while also hauling in nine catches for 131 yards in his first turn this season as a wide receiver. Oh, by the way: The Wildcats are still undefeated.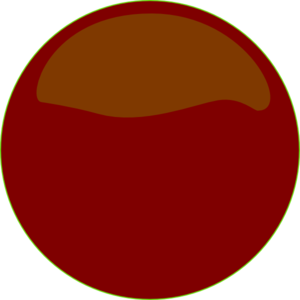 • Elsewhere, five different players Saturday accounted for at least 500 yards of total offense, all of them establishing some notable record in the process:
• Miami (Ohio) quarterback Zac Dysert set new MAC records – I repeat, new MAC records – with 624 total yards and six touchdown passes in the RedHawks' 56-49, overtime escape against Akron, adding 108 yards rushing to 516 through the air.
• At the other Miami, Hurricane quarterback Stephen Morris set an ACC record with 566 yards passing in a dramatic, 44-37 win over N.C. State, putting him over 1,000 yards through the air in the past two weeks alone. More than 60 percent of that number has gone to just two receivers, Rashawn Scott and Phillip Dorsett, who brought in the game-winning Hail Mary against the Wolfpack.
• Fresno State quarterback Derek Carr set a Mountain West record with 579 yards of total offense in the Bulldogs' 52-40 win over San Diego State, completing 46 of 52 passes with five touchdowns.
• As you may have heard, West Virginia quarterback Geno Smith racked up 687 yards and eight touchdowns in the Mountaineers' 70-63 slugfest against Baylor, merely tying the Big 12 record for touchdown passes in a single game. Meanwhile, Baylor quarterback Nick Florence went for 575 yards and six touchdowns his own self in the proverbial losing effort.
• And last but certainly not least, Texas A&M freshman Johnny Manziel went for 557 total yards – 453 passing, 104 rushing – in the Aggies' 58-10 demolition of Arkansas, breaking the SEC record previously held by Archie Manning and Rohan Davey in just his fourth career start. As a team, A&M butchered the Hogs for 716 yards on 9.1 yards per play.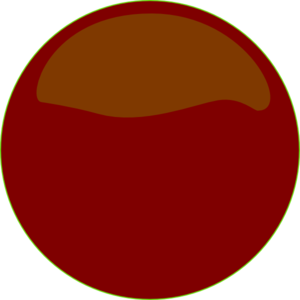 • California quarterback Zach Maynard was sacked seven times in a 27-17 loss to Arizona State, the third week in a row Maynard has been sacked at least six times. For the season, the Golden Bears have given up 25 sacks in five games, more than any other team in the nation.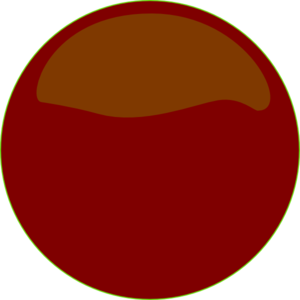 • Now for some defense: Ole Miss held Alabama to 125 yards rushing and zero touchdowns on 3.7 yards per carry in a 33-14 loss in Tuscaloosa. Last year in Oxford, the Crimson Tide ran for 389 yards and six touchdowns on 9.3 per carry.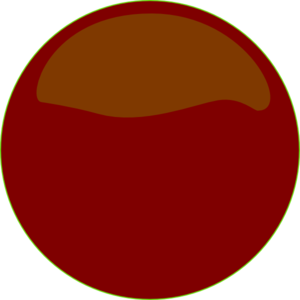 • Leading just 23-19 at the half, Oregon scored 28 consecutive points in a little less than 13 minutes in the second half to put away Washington State, 51-26.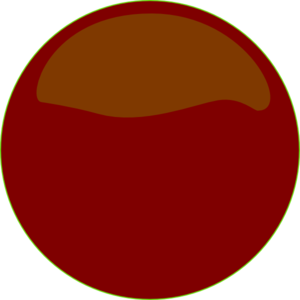 • In other late night action, Oregon State and Arizona combined for 1,158 yards and 58 first downs in a wild, 38-35 Beaver win. Quarterbacks Sean Mannion and Matt Scott both went over 400 yards passing with three touchdowns, but Scott was also picked off twice in the loss.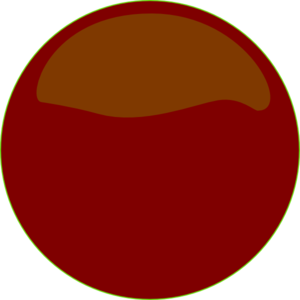 •Virginia's offense outgained Louisiana Tech's by 240 yards, 625 to 385, and still managed to lose at home, 44-38. Despite a late rally, the Cavaliers were undone by 145 yards worth of penalties and three turnovers, including an interception the Bulldogs returned for a key touchdown in the third quarter.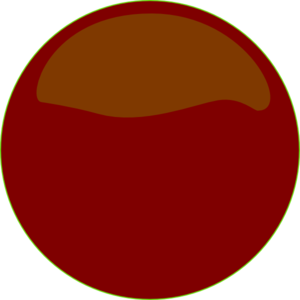 • Doing his best B.J. Daniels impression, splediforously named Cincinnati quarterback Munchie Legaux connected on just 19 of 42 passes against Virginia Tech, but also averaged a whopping 19.8 yards per completion with three touchdowns in a 27-24 Bearcat win. The dagger in the Hokies' heart covered exactly twice that distance: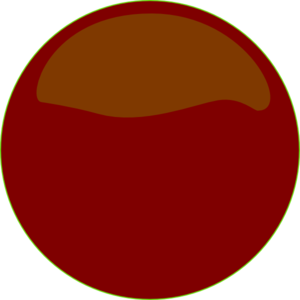 • Middle Tennessee tailback Bennie Cunningham ran for 217 yards and five touchdowns in a 49-28 upset over Georgia Tech, the second week in a row the Yellow Jackets have allowed well over 500 yards of total offense.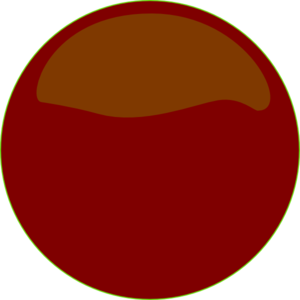 • Air Force ran 67 times for 459 yards in a 42-21 win over Colorado State, nearly half of the them coming from halfback Cody Getz, who ran for 222 on 25 carries but somehow did not score a touchdown.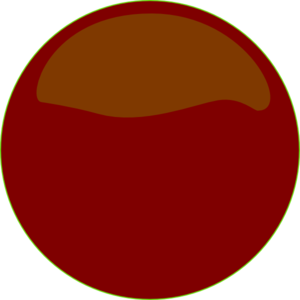 • Playing in a Biblical deluge in Hattiesburg, Southern Miss quarterback Richard Lloyd completed just two passes for 25 yards in a 21-17 loss to Louisville. Actually, under the circumstances, the more incredible stat may be that Louisville quarterback Teddy Bridgewater managed to complete 9 of 13 from the deck of the ark, albeit for just 85 yards.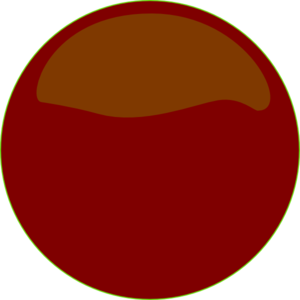 • Altogether, the offenses of West Virginia and Baylor accounted for 1,507 yards, 133 points, 67 first downs, 19 touchdowns, 19 plays covering at least 20 yards, nine touchdowns covering at least 20 yards, six different players over 100 yards receiving, two players over 300 yards receiving and, yes, three punts. Eighteen of the game's 19 scoring drives covered at least 60 yards; sixteen took less than three minutes.